You've probably never even thought about how your bag sticks on or what your seal is made from. It's usually with an adhesive made from hydrocolloid. And it can hurt, right? We haven't spoken to many people who are 100% happy with the skin around their stoma. That's why we decided to make it better.
Sil2™ Breathable Silicone Technology is a unique silicone adhesive blend that breathes and feels just like normal skin. It sticks really well but doesn't absorb moisture. It won't swell, go mushy or slip about, or cause pain when you remove it. You can wear it for longer without worrying about leaks.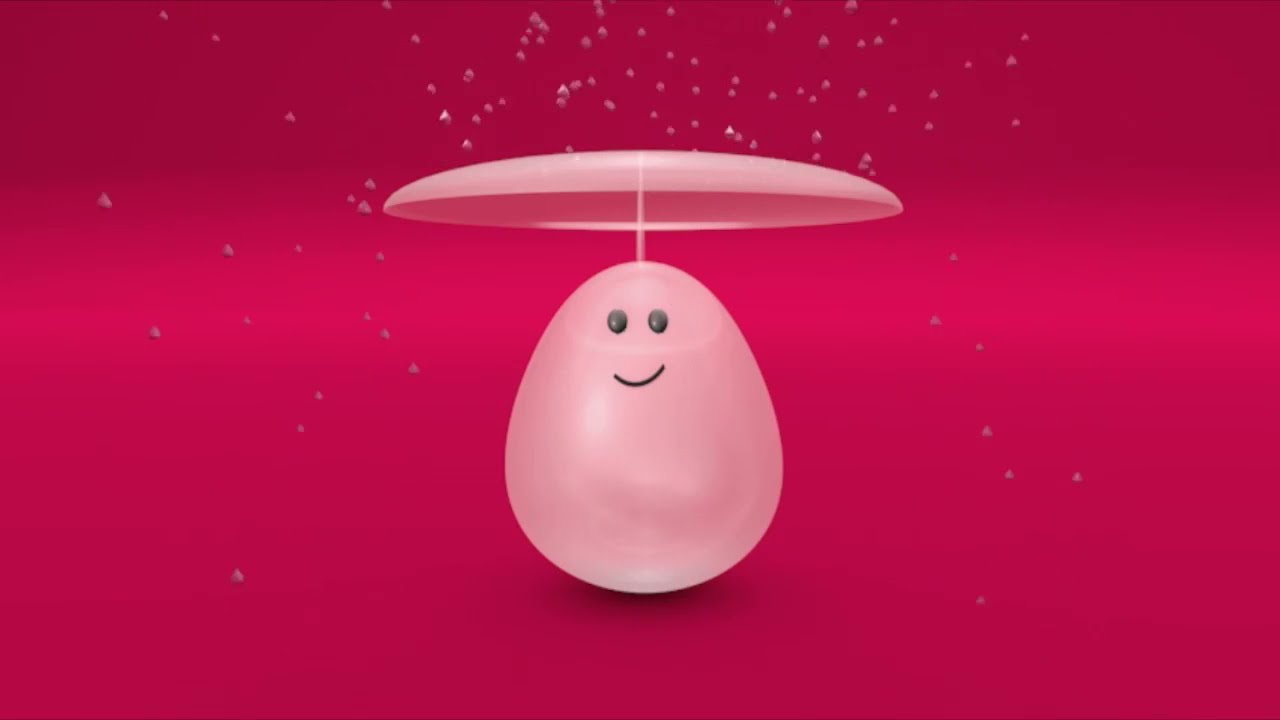 Hydrocolloids are all about absorption. They get thicker and stickier over time. Sil2™ repels and breathes moisture just like normal skin. Which means it creates a great seal, but not so tight that you'll be wincing when you take it off.
Sticks firm

Stays in place

Won't mush, slip, or go gooey

Pain-free removal
Adhesives made from hydrocolloids can get stiff and make it hard to bend and stretch. Sil2™ mimics skin so it feels like it's barely there and you can move around freely.
Feels like skin

Soft and comfortable

Fits your body shape

'invisible' feeling
When moisture sits on your skin, you get a rash. This doesn't happen with Sil2™ because it naturally breathes & repels moisture, just like healthy skin, which helps to break the cycle of redness and irritation. Leaks causing sore skin will be a thing of the past.
Breathes & repels moisture

Prevents pain

Protects skin for longer