Going off to university is a major event and going after stoma surgery, or having surgery during university, can be particularly difficult. If you've been ill during your school years you may have not been able to do as many extracurricular activities are your peers and there's always the concern that this will impact negatively on the dreaded UCAS application! This doesn't need to be the case as you can use your personal statement to show how you've overcome difficulties, potentially time away from school etc. but still managed to sit and pass your exams and keep up with your work.
It's also worth getting in touch with your university beforehand to discuss any concerns you may have with them as well as asking your medical team to find you the most suitable local hospital and GP surgery for you to be transferred to ensure a constant supply of medication and stoma supplies.
Read the full A4 printable factsheet here.
Published: 4th October 2019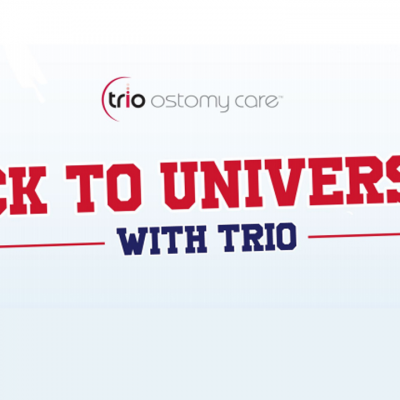 Back