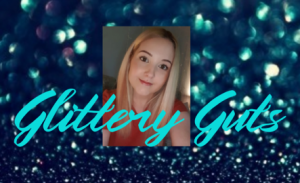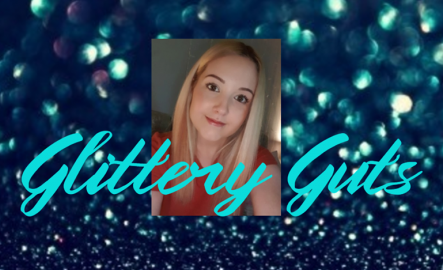 Mental health has been something I have struggled with since being diagnosed at just seventeen and I didn't realise it could affect me as much as it has. One thing I have learned more than anything throughout my life of being chronically ill is that it's just as important to look after your mind as it is your body.
After stoma surgery, the first three months are always the most difficult due to not being able to lift a kettle or even make your own bed! With OCD thrown in you can only imagine how frustrating it can be. During this quarantine period, it is quite a similar situation mentally and it is important to look after your mind. For me, I have always found that doing activities I enjoy in the comfort of my own home is by far the best way of keeping that sane part me of me, sane. During my hospital stay after my first major surgery, I realised that I didn't know what I enjoyed because I had never had that time to sit and relax due to being on the toilet too often and spending the rest of day asleep. My mum bought me a mandala colouring book and some sharpies and it was so great! When I struggled to sleep at night, I would take out my colouring book and pens, then colour with a cup of tea that the nurses made me and that is when I truly appreciated that time to relax and feel at peace in my mind.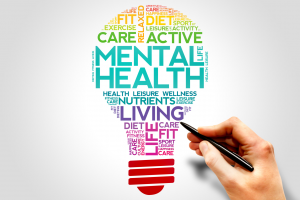 Of course, being an ostomate, it isn't going to be plain sailing every day and we can have issues with our skin from bag leaks or your skin decides it doesn't want to play ball! It's important to feel at ease with your stoma and I am so glad after time I found a combination of products that work for me. When my skin is sore, raw or when I have had a bag leak, I feel very drained mentally and fed up. We often don't realise the impact that our ostomy can have on our mental health and when combined with other issues such as ill health and daily life stresses it can leave us feeling very deflated. Looking after your skin as well as you can, can help. The Elisse Skin Barrier Spray is my life saver for sore broken skin! I now manage to get my bags to last up to four days at a time if I don't have a leak which means more time to sit and relax or sleep.
I have many days where I can't physically do very much, so on those days I get cosy in bed, stick on a film or series on Netflix and play games on my laptop such as RuneScape or watch videos on YouTube. Another thing I learned that was really beneficial to me was having some time away from social media, it is brilliant for meeting others just like me who have illness or a stoma in groups such as the Trio Ostomy Support Group. Sometimes though, such as in recent times, you see so many articles about what is happening in the world and it really can be too much to cope with and can make you feel even more alone with fear and anxiety. In hindsight, this has been a great opportunity for me to focus my time on calling with friends, working on my mental health by relaxing and not reading news articles multiple times a day, every day. Having someone you can call to talk about anything and everything is vital, it helps so much knowing that they understand how you feel and have been through similar experiences to you! 
I take each day as it comes and try to remember that I have made it through some really dark times and so I can make it through today.
About the author: Alannah is an ostomy, chronic illness, mental health, invisible illness and disabilities blogger. She lives in Scotland with her fiancé and dogs.
Published: 28th April 2020
Back to Blog